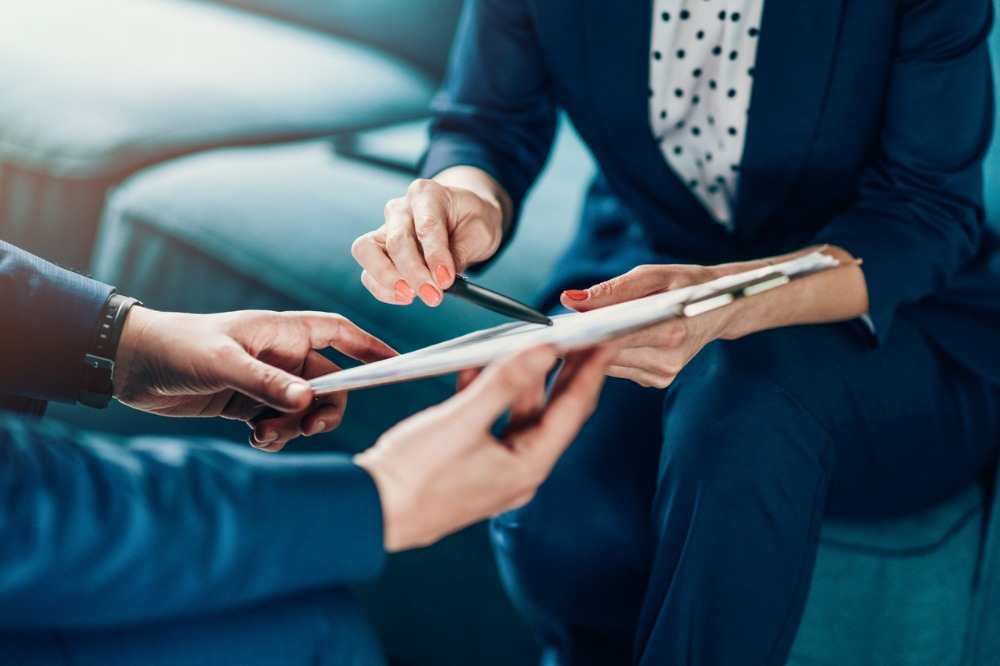 Latest trends in litigation examined a year after the pandemic rocked the world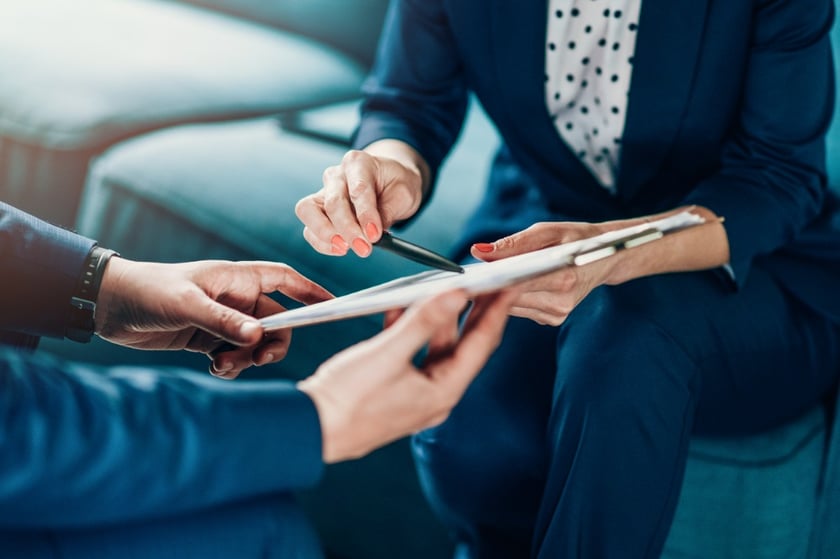 Attorneys are getting involved in the auto and general liability claims process earlier than previously, a report by loss adjuster Sedgwick has found. Meanwhile, social inflation has continued to exacerbate claims costs.
Sedgwick's latest commentary paper, Liability Litigation Observations and Trends 2023, shed light on the current state of liability litigation trends in the insurance industry.
The paper found that economic inflation and supply chain disruptions are adversely impacting the costs of both litigated and non-litigated claims. Litigated claims' costs have included additional increases above and beyond recent elevated levels of inflation and disruption. Additionally, attorney representation, a precursor to litigation, is occurring earlier in the claims process.
While litigation remains a small percentage of overall claim volume, it has been increasing incrementally over the past several years, Sedgwick said. The cost of resolving litigated claims is significantly greater than that of non-litigated claims and continues to escalate. This phenomenon, known as "social inflation," is fueled by third-party litigation financing, nuclear verdicts, and class action lawsuits.
The paper highlighted that despite the comparatively limited frequency of litigation in liability insurance claims, the relative costs of litigated claims are disproportionately large and may account for more than half of all claims costs. Claimants are engaging counsel earlier and more often, and the frequency of litigation is increasing.
However, there was some good news. Florida, historically a state with some of the highest litigation rates, has passed a comprehensive tort reform package. Moreover, the US Congress and the courts are showing signs of bringing more transparency and scrutiny to third-party litigation financing.
The authors emphasized that the most powerful defenses to litigation exposures are mitigation and avoidance strategies and execution. In partnership with risk and claims specialists, insurers, and the businesses they insure, leveraging emerging technologies, data, expert knowledge, and proficiencies, can reduce the frequency and severity of litigation and its associated costs from the risks they face.
While the current trends in liability litigation may appear concerning, with proactive measures and emerging technologies, businesses and insurers can mitigate and avoid potential litigation exposures, according to Sedgwick.
Keep up with the latest news and events
Join our mailing list, it's free!